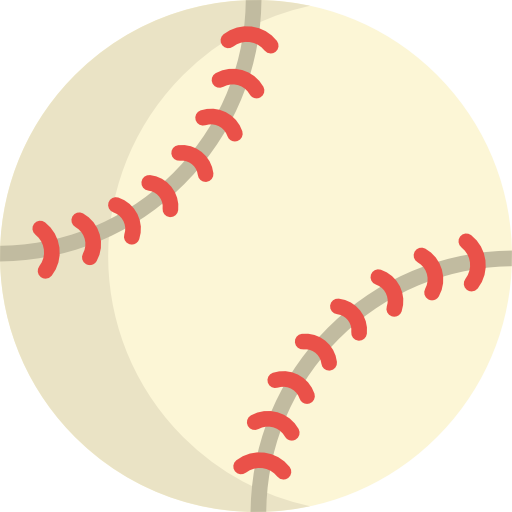 1. Registration will be by email invitation only. Your coach will send you an email that includes a link for you to register on-line. Registration period will be from February 1st (1 AM) to April 16th (11 PM).
2. Registration cost will be $75 per player.
3. If you know the coach for your team and want to join or have any questions, please contact them directly.
4. If you want to join a team but need some help, please email Paul Rambo at jetboatpaul@yahoo.com.
5. If you have received an email invitation and are having trouble registering, please email Tony Steimel at 92mtneer@comcast.net. Please make sure you have registered for the website prior to registering for this program, and make sure all your information is correct.
1.  Documents for Coaches and Players:
2022 Adult Softball Schedule
Adult Softball Rules
2. All teams will play at Box Hill South Park (off Windy Laurel Drive) and Ring Factory Elementary School (off Rt. 924).
3. Teams:
• Trinity Lutheran
• Perry Hall
• Fallston UMC
• Bel Air
• Abingdon
• Bel Camp
• Perryville
• Edgewood (Emmorton)