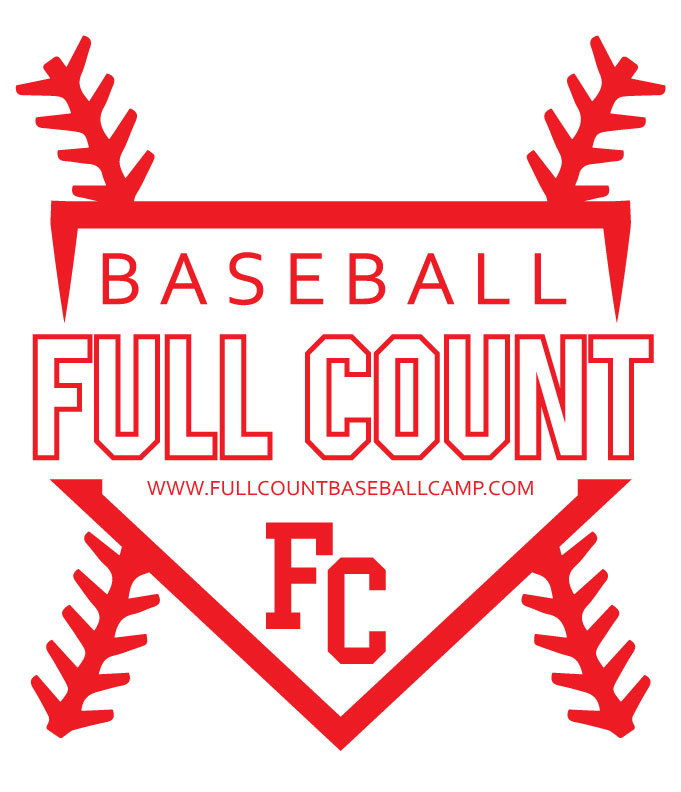 Welcome to Full Count Baseball Camp!
This year, we celebrated our 14th year of servicing baseball players ages 6 to 14 (reach out via email if you feel your older five year old can participate in a full day camp)
Each year the interest and enrollment of our camp grows because of the quality instruction and experience being delivered to our young campers.  We will once again be offering 5 different sessions for the summer of 2024.
Please check back in January 1st, 2024 for our summer schedule  including our pricing and how to register.  We look forward to serving you next summer!
Online Registration will be open on 1/1/24
If you wish to register by paper, stop by Emmorton Recreation Center and fill out the ERC Registration Form and place it in the Full Count Baseball Camp Mail Box with your check attached.  Please alert us if you are dropping off a registration via email.
A typical camp day consist of morning station work improving the fundamentals of fielding, base running, hitting and pitching.  The campers will transition indoors for the middle of the day where they will each lunch, utilize the indoor batting cage / stations.  In the afternoon, we focus on implementing the fundamentals learned in the morning session into games and competitions in the afternoon.  The camp day ends with awards and trivia in the community room before dismissal.
Campers are first split by age level and then reorganized by skill level to help meet the individual needs of each camper.  If your child has a close friend you wish to be grouped with, please note that in the registration field provided.
Sneakers are required as we will be utilizing both indoor and outdoor facilities. Players should bring their glove, hat, and any other baseball items they wish to bring. Cleats may not be worn in the building but may be used for outside activities. Sunscreen is also suggested on hot days.  Campers should be as comfortable as possible.  Shorts rather than baseball pants are often suggested based on the weather.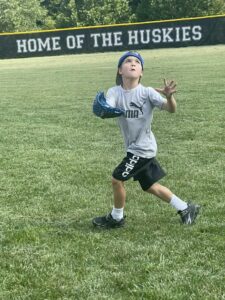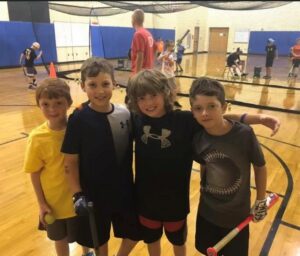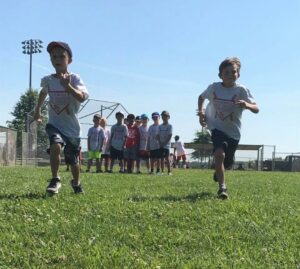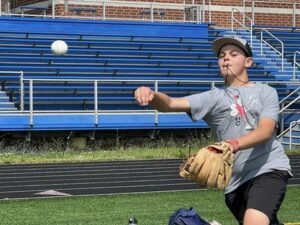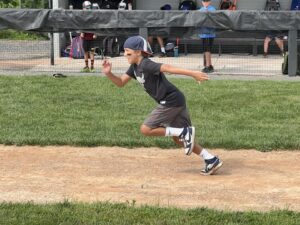 2024 Summer Camp Session Dates
Session 1: TBD
Session 2: TBD
Session 3: TBD
Session 4: TBD
Session 5: TBD
SEE BELOW FOR GROUP PHOTOS FROM 2023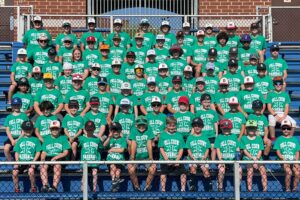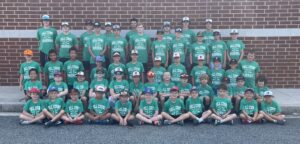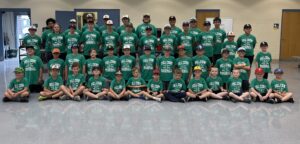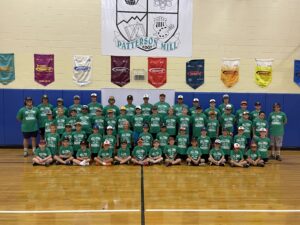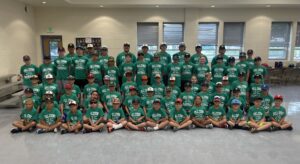 SEE BELOW FOR GROUP PHOTOS FROM 2022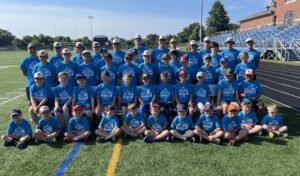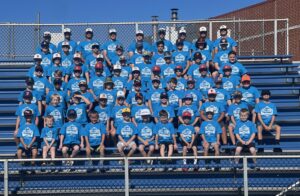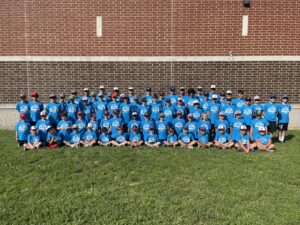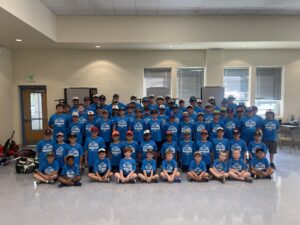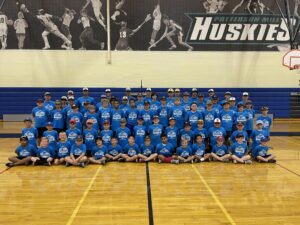 Pricing:
The camp age ranges from 5 years old to 14 years old.  The camp rate is $250 a session.
Discounts:
Register before February 29th for a camp rate of $225 a week.
The program does not automate any multiplayer or multiweek discounts.    There will not be an increase in weekly pricing this year to help alleviate the discounts no longer being available.
Extended Care:
We offer extended care (hour before and/or hour after) for $10 dollars an hour for a max of one hour before or after.  You can only register/apply for early or aftercare via email at FullCountBaseballCamp@gmail.com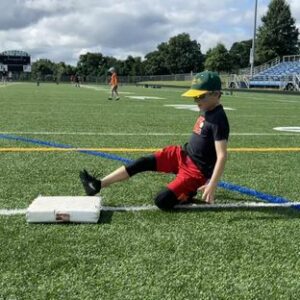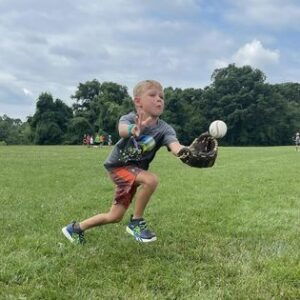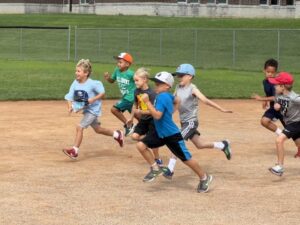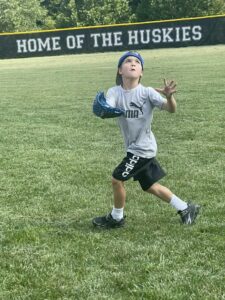 PHOTO GALLERY / SOCIAL MEDIA
Find us on Facebook for continued updates about our program.
Feel free to visit our photo gallery for pictures from our previous years: PHOTO GALLERY