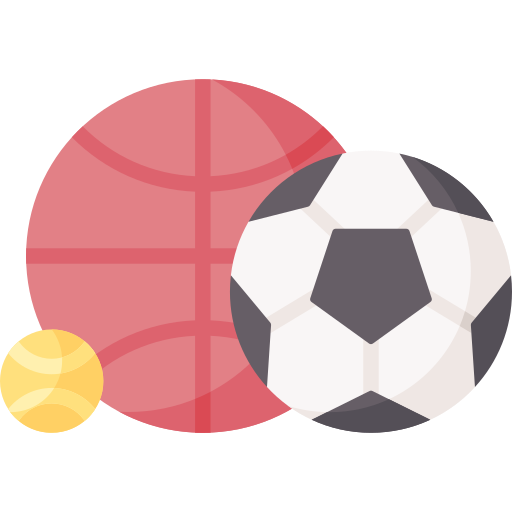 Created by two certified physical education teachers with over 40 years experience, Game Day Sports Camp will offer a variety of activities that kids will enjoy and promote a healthy lifestyle. Children ages 7 to 15 will have the opportunity to participate in a full day of activities. Our camp schedule features tag games, group initiatives, and modified sports to allow children an opportunity to socialize and move, while having fun. Check out activities from past camps here: Photos / Videos
Email us at info@gamedaycamp.com with any questions
***EARLY BIRD REGISTRATION AVAILABLE UNTIL BEFORE MARCH 5!!***
We are extremely excited to announce our 2023 camp dates, our 13th year. We will only have ONE week of camp July 10 – 13 (Session 1) held at BEL AIR MIDDLE SCHOOL from 9 AM – 3 PM. Registration should be available soon, by using this link by clicking here. Please be sure to register early, as we may have limits.
Game Day Summer Recreation Camp offers extended care before and after to meet the needs of most families by offering two discounts. The weekly cost for camp is $195. Extended Care is available for all campers for one hour before and one hour after (additional fee). Tax ID # is available upon request for tax write-off
Extended Care can be added by reaching out at info@gamedaycamp.com! Extended care rate is $40 for one hour before OR one hour after, and $70 for one hour before AND one hour after!
We encourage you to let us know if you have any trouble registering and we will contact the vendor asap. We do have a limit, please let friends and family know to register early!