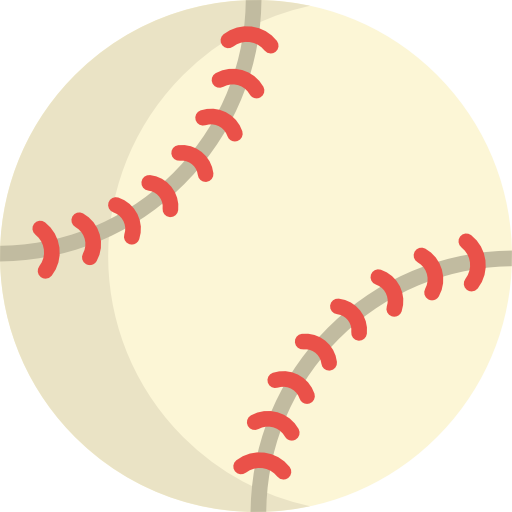 Emmorton Softball is currently fielding squads competing in local / regional travel leagues, USA and USSSA events at the 10U, 12U, 14U, 16U and 18U levels.  Our squads play highly competitive travel / club-level ball against great competition from all over the region, and sometimes from across the country.  We keep costs as low as possible to allow broader access to high level travel / club softball competition, regardless of the size of a family's bank account.  We are not here to make money for someone, but to work together as a family / team to show that it's not about the hype or the dollars, but the effort and dedication of the players and coaches.  WE DO NOT WANT EGOS.  We want players and coaches that love the game, want to play it as well as they can, and want to be part of a supportive team.  MANY current and former Thunder players are playing in or being actively recruited by colleges all over the nation.  The most recent Gatorade TWO-TIME High School Player of the Year for Maryland got her start with an Emmorton Thunder squad, and named Emmorton Softball as her $1000 award recipient this year too, for which we are incredibly honored!  So… want to get started with travel / club ball?  Or maybe want to make a switch to a program that focuses on YOUR PLAYER'S DEVELOPMENT first and foremost, shoot us an email!
If you're interested in joining our Thunder softball efforts, as a player, coach, assistant, etc. please feel free to email us at emmortonsoftball@gmail.com to let us know!
2022-23 Winter Skills Clinics
We are currently running our weekly winter skill clinics again this January / February / March in the gyms at Patterson Mill High School.  They are open to first-come, first-served participation on a weekly basis for anyone that has ALREADY SIGNED UP FOR SPRING REC BALL.  Once you've signed up for spring rec, an email will go out weekly (usually Monday morning) with a sign up link for the first "X" number of participants for that week's session (probably around 50 but maybe more).  Cost will be $5 paid on-site with cash.  Clinics run SATURDAY evenings from 5 to 7 pm, and we keep the kids VERY busy for those two hours, there is no standing around for 10 minutes waiting to get 1 short chance at a station / drill!  We work a variety of skills every week in all facets of the game, with constant activity the whole time.  Pitching and catching instruction, base running techniques, throwing / catching fundamentals, batting stations tailored to work on different aspects of the swing plus some live reps for everyone in an enclosed tunnel, infield defense mechanics and fundamentals, outfield defense mechanics and fundamentals, you name it… they'll get to work on it…  But you MUST already be registered for spring rec ball to be eligible for the sign up link each week.
So, register for spring rec ball today and get on the list for a chance to sign up for these clinics… 5 to 7 pm sounds like a quiet dinner time without the kid(s), and $5 to keep them entertained and working on their softball skills is a much better deal than a babysitter!  🙂
Dates Confirmed are:
Jan  14th, Jan 21st
Feb 4th, Feb 11th, Feb 18th, Feb 25th
Mar 4th, Mar 11th
2023 DICK'S SPORTING GOODS - COUPONS