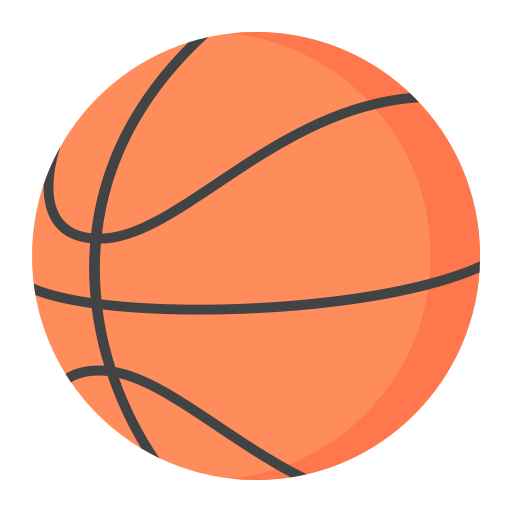 Sponsored by Emmorton Recreation Council
Held at Patterson Mill High School & the Emmorton Rec Center
www.theskillsacademy.org
Check our website by clicking above for sold out camps and availability.
NOTE:Our weeks over the past 5 years have sold out. This year we expect the same, please try to register early because we can not guarantee spots being open on the first day of camp.
For information and registration, please click the link above to head to our website.
Please Contact Jeroud Clark for more information:
443-299-8300
theskillsacademy@yahoo.com